AirTag has received both positive and negative feedback as it approaches its one-year anniversary.
CRM (Customer relation management) is a tool that enhances your approach towards your customers. CRM platform provides a structure and order for your business. Simply put CRM software helps you keep everything related to managing your customer relationships — data, notes, metrics, contacts, etc in one place. In a digital world of business, we need … Read more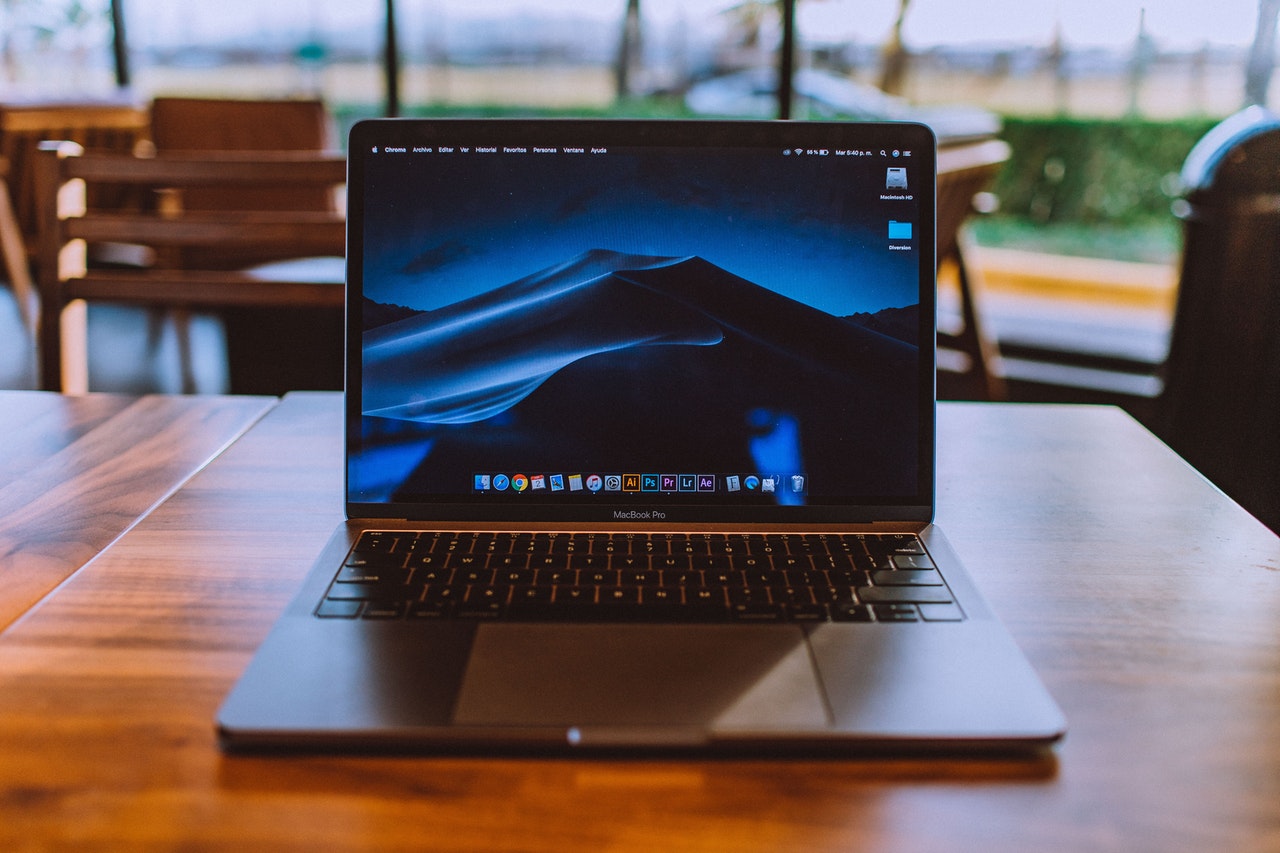 You were working on your Mac and accidentally deleted certain data? Maybe you intentionally placed some files in the Recycle Bin and then realized you might still need them? Such situations are quite common because when working with information, you cannot exclude the human factor. We all make mistakes but there's always a solution.