Starting an eCommerce business on Amazon is a challenging task. You only get the rocky road and you need to make sure that your customers purchase from you at least once every month (minimum). But, what if we tell you that with a few tweaks here and there in your selling strategy; you can make all this possible? Sounds Impossible?
Read through these 7 tips by which you can boost your sales and increase revenue on the Amazon website. In fact, as per a report by Bloomreach, *82% of consumers feel more positive about shopping with receipts from trusted retailers*. So, it's time to turn those frowns upside down!
Inventory Management:
Inventory management is one of those strategies that have been doing rounds on the internet since the beginning of E-commerce. Well, that's true and it does work! You need to maintain a proper inventory management plan in order to make sure that your Amazon customers get the product they desire within a span of a few hours from when an order is placed on Amazon. This is where Amazon Fulfillment comes into play. Amazon offers fulfillment services with which you can easily manage your inventory and ship each and every order without worrying about its delivery at a predetermined time.
Inventory Reorganization:
Reorganize your inventory once in a while to make sure that all out-of-stock items are moved out for good and only live items remain on your Inventory list. Amazon encourages this strategy by providing many benefits to sellers who follow this strategy.
Promote Your Best Sellers:
Well, we all know what tactics promote and market a product online. You need to focus on getting more and more positive reviews for the products you sell so that it increases their ratings and eventually turns them into best-selling items on the website. To increase your chances of selling best-selling products, add a 'Customers also viewed' section next to each best seller in order to come up with better suggestions from which customers can choose an item from. Make sure you have your amazon keyword tool.
Incentivize Reviews:
To make sure that none of your customers leaves a negative review for a particular product, you need to incentivize them in a big way! You might have heard about 'Review clubs' on Facebook or Reddit. Find one, join it and start incentivizing reviews for your product listings. The more positive reviews you get, the better are your chances of ranking high on the first page of Amazon search engine.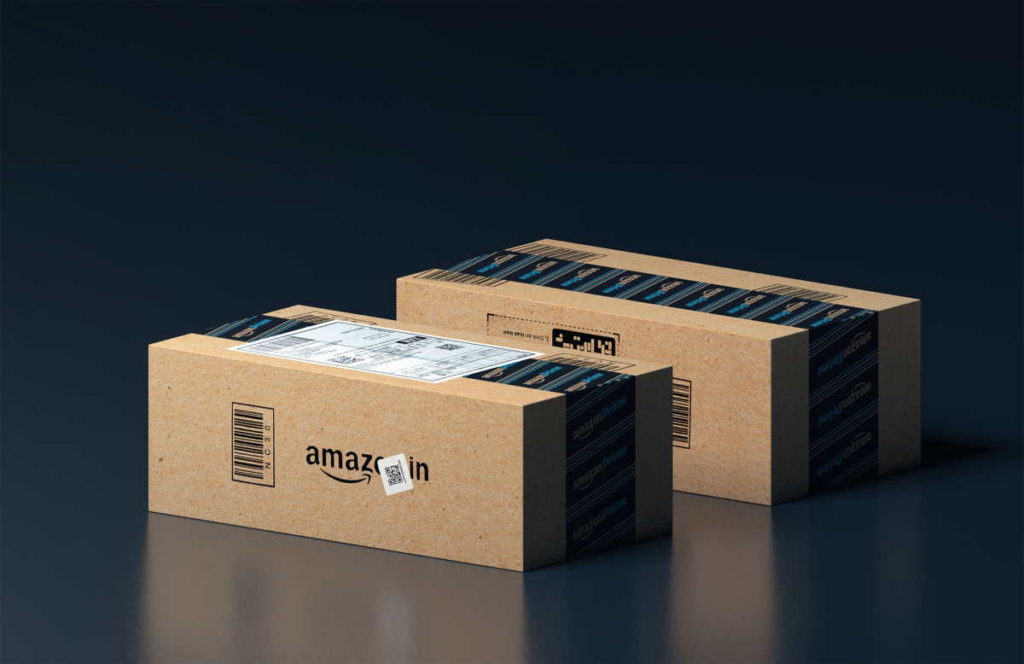 Do Cross-Sells Often:
Now I know what you might be thinking, cross-selling and upselling are the same thing, right? Wrong! They both work in separate ways but aim to achieve a common goal which is increasing sales and revenue for an eCommerce store owner. Let me explain: When we talk about cross-selling, we bring to light products that compliment each other rather than compete with each other. You can add this by either including a 'You may also like' section next to a product or thinking of adding products to the cart as well (at the time of check-out). When it comes to upselling, you need to focus on products that are slightly more expensive than your initial product and try selling them together. Upselling is a great way to increase your average order value and make more money from each sale.
Add Special Offers:
The old method of marketing and promotion still works! Make sure that your customers feel like they're getting something extra when they purchase from you by giving out special deals, offers, and discounts every now and then. Amazon Fulfillment services can help you in this regard too because Amazon gives special rates when their fulfillment service is used for offloading orders. For example, Amazon often gives discounted rates when you choose the FBA option because they know that their warehouse will be used to store your products.
Use Social Media:
Social media is a great resource for marketing and promoting stuff nowadays! Use social media platforms such as Facebook, Reddit, and Quora to promote your product listings in order to get more positive reviews and increase sales for each product. Try out Reddit's 'Reddit Sponsored Links' in order to easily increase your visibility for all products at once without making too much of an effort.