Parametric insurance is creating a world in which insurance reimbursements are issued automatically based on verified data, which takes claims management to another level.

Insurers have only recently realized its potential to fill the gaps left by traditional indemnity.

Parametric insurance solutions (also referred to as index-based solutions) are now used to cover a wide range of risk types and sizes, including cyber, earthquakes, storms, and drought.
In this article, we discuss why parametric insurance policies are cited as one of the product development priorities for insurance companies in North America and Europe.
Understanding Parametric Insurance
While conventional insurance reimburses the claimant based on the value of the loss sustained, parametric insurance pays out only when an insured event occurs, for example, an earthquake of a certain magnitude.
Building Blocks Of A Parametric Policy
A parametric insurance policy is made up of two elements: a triggering event and a reimbursement mechanism. These two components establish the extent of the cover, pricing, and the conditions under which the claimant receives payment.
These are the main building blocks of a parametric insurance solution:
A predefined event of a certain magnitude occurs.
A neutral third-party agency, providing accurate data, is necessary for parametric insurance since the payout process depends on this information. This gives transparency to policyholders on the data used and does away with any potential conflict of interest.
For instance, The United States Geological Survey is commonly used as a relevant third party in many parametric policies.
Basis Risk
Since reimbursements are made based on a triggering event and not on the actual damage suffered, the amount paid may not equal the value of the actual damage. This is referred to as basis risk.
Why Choose Parametric Covers Over Traditional Policies
While parametric insurance policies are still in their nascent stage, the capacity to provide virtually automatic payment helps fill the gaps left by traditional insurance.
Improved Customer Experience
Parametric policies offer speed and certainty, which delivers an outstanding customer experience. The claimant knows the precise amount to be paid and under which circumstances.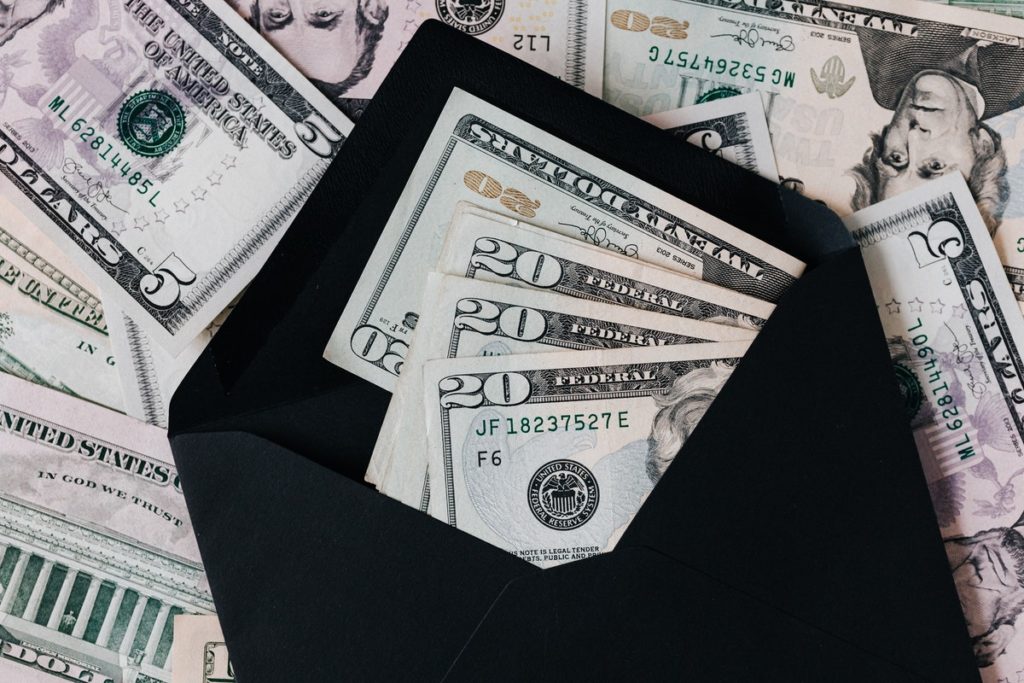 Immediate Reimbursement
Determining the extent of damage in traditional insurance covers is a cumbersome process that often takes weeks to months to complete.
Conversely, parametric covers payout virtually instantly — in a matter of days! A fast reimbursement means that claimants don't have to rely on their savings or loans to cover damages while they wait for the insurance company to react.
This feature of parametric insurance is especially important for victims of natural disasters, such as floods and earthquakes. Disaster relief agencies benefit from instantly receiving funds because they can deploy resources when it's most needed.
Conclusion: Software Solutions for Parametric Insurers
Parametric insurance has tremendous potential to help close the insurance gap – by covering severe, low-frequency events that until now have gone mostly uninsured.
The best way for an insurance company to deliver on the promise of parametric insurance is by deploying a business rules engine, which is a sophisticated piece of software that helps automate critical business processes.
A rules engine runs business rules, which are powerful conditional if-then statements that can represent various decisions. So, insurers can create parametric policies by using business rules to make sure that all the conditions have been met. If they've been met, then payment can be made. This frees up the claims management team to focus on more complex cases.